Pupil Premium
We are a EEF Research Partner School. This means we work on projects, approved by the Governing Body, to identify the most effective teaching and learning approaches in the classroom and sharing that evidence as widely as possible.
All of the evidence generated by our project will be available to schools in the Sutton Trust - EEF Teaching and Learning Toolkit: http://educationendowmentfoundation.org.uk/toolkit/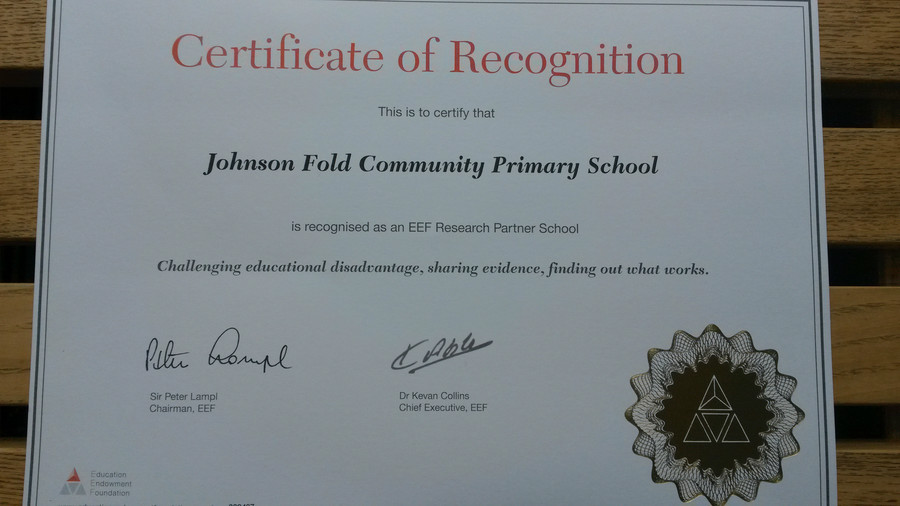 Pupil Premium Grant Information
The next review of our Pupil Premium Strategy is due at the Governor subcommittee meetings in Autumn Term 2018.