A new PE syllabus this year has enabled us to make use of our onsite, resident experts in PE. With specialists in coaching games; qualified staff in exercise to music; gymnastic expertise from Premier Sports, this means we can provide our children with high quality teaching and learning, across all year groups in PE.
Our extensive grounds and proximity to Moss Bank Park ensures that we can take part in outdoor and adventurous activities and athletics throughout the year.
We compete with other Bolton schools in a range of sports events from cross country to Frisbee and have even sent a team to play Quidditch!
All Y6 children have access to a martial art discipline with Sensei Amanda Winstanley of Bolton & Blackrod Gojo Ryu Karate Club.
The vast majority of our children are unable to access swimming lessons. Taking part in the intensive swimming programme provided by school in the summer term, has resulted in all children acquiring basic swimming skills and 46% of children completing the 25m which is the end of KS2 requirement.
This is what OFSTED had to say about the impact of our PE Grant money.
"Sports funding is effectively used to provide expert tuition for pupils and training to develop and sustain teachers' skills. Specialist coaches help deliver and support the physical education (PE) curriculum and provide high-quality experiences for the children during lessons. Funding also gives pupils greater opportunities to participate more frequently in competitive sports and games such as the Bolton Wanderers' 'Football versus Homophobia' competition, which the school won. Pupils' skills in PE have increased and their levels of participation in sport and games have risen."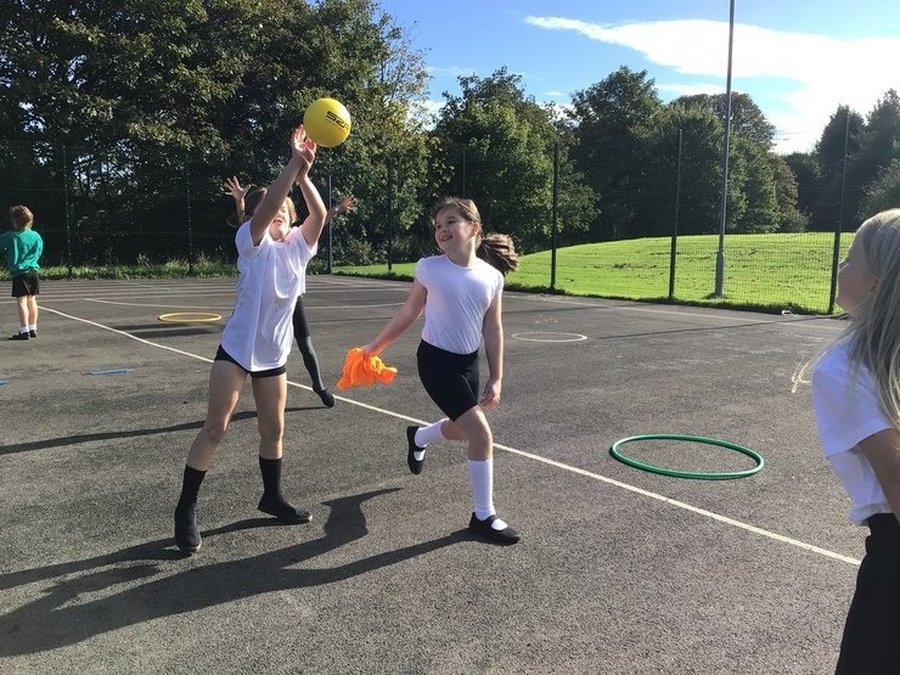 Worston Avenue, Bolton, BL1 5UG
01204 333011
office@johnsonfold.bolton.sch.uk